Laurel Highlands On and Off Road Bicycling Association (LHORBA)
We are an all-volunteer, non-profit organization devoted to the promotion of the sport of bicycling. We view the sport as a vehicle to promote low-impact outdoor recreation and conservation. We promote bicycling opportunities that are environmentally and socially responsible, while providing economic benefits for businesses in Southwestern Pennsylvania.
Learn More About LHORBA
Our Guide to Your Next Ride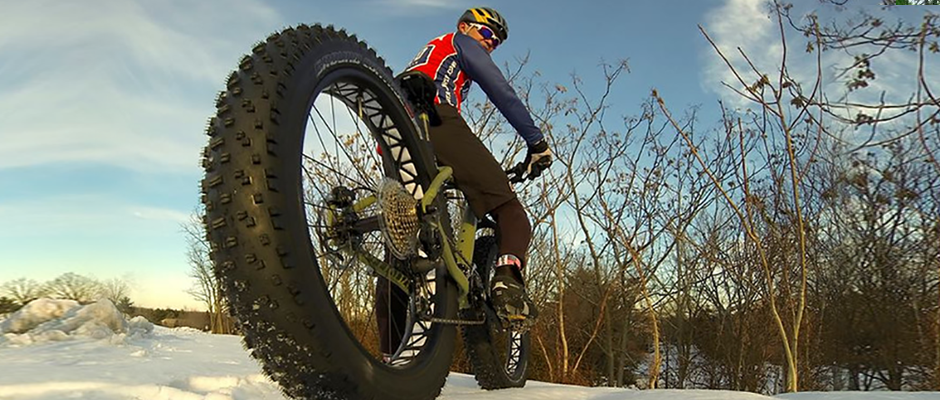 Our area boasts a multitude of opportunities to experience greatly maintained single track, gravel and dirt roads. Whether you're a beginner or experienced rider, there's a ride for you.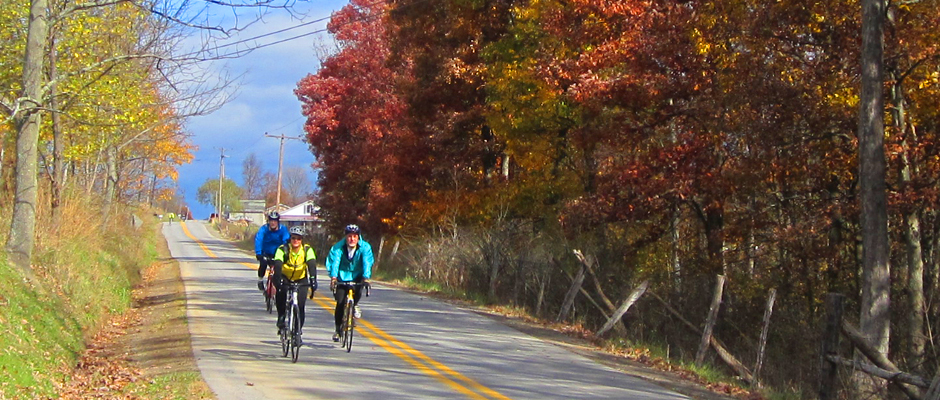 Join us for regular weekly rides and monthly picnic rides on flat roads (okay, not many), moderate hills, and challenging climbs. We have it all on the best roads Southwestern PA has to offer.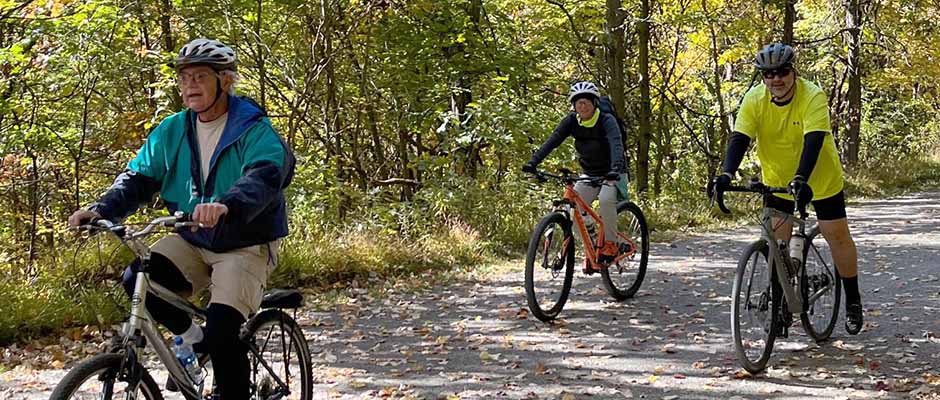 Casual, comfortable riding on bike trails converted from old rail lines. An excellent choice for any cyclist who prefers not to bike on the road. 
Join the Club!
Outreach. Excitement. Diversity.
Join a group of other bike junkies and raise the fun bar!  LHORBA is a great example of what bike clubs can and should be.  It's full of bike-loving, fun, enthusiastic, happy people wanting to connect with other club members on fun-filled rides.  When you join LHORBA, you become a part of the area's premier cycling organization with access to events, information, and a network of like-minded cylists.
Join
2023 Schedule
Quemahoning Picnic – Sunday, June 4
th
Blue Knob Picnic – Sunday, July 9
th
Yellow Creek Picnic – Sunday, August 13
th
PORC/LHORBA Ride – Sunday, October 15
Full Calendar
Support Variety – the Children's Charity
Funds raised provide adaptive bicycles for area children with disabilities in conjunction with Variety's My Bike® program.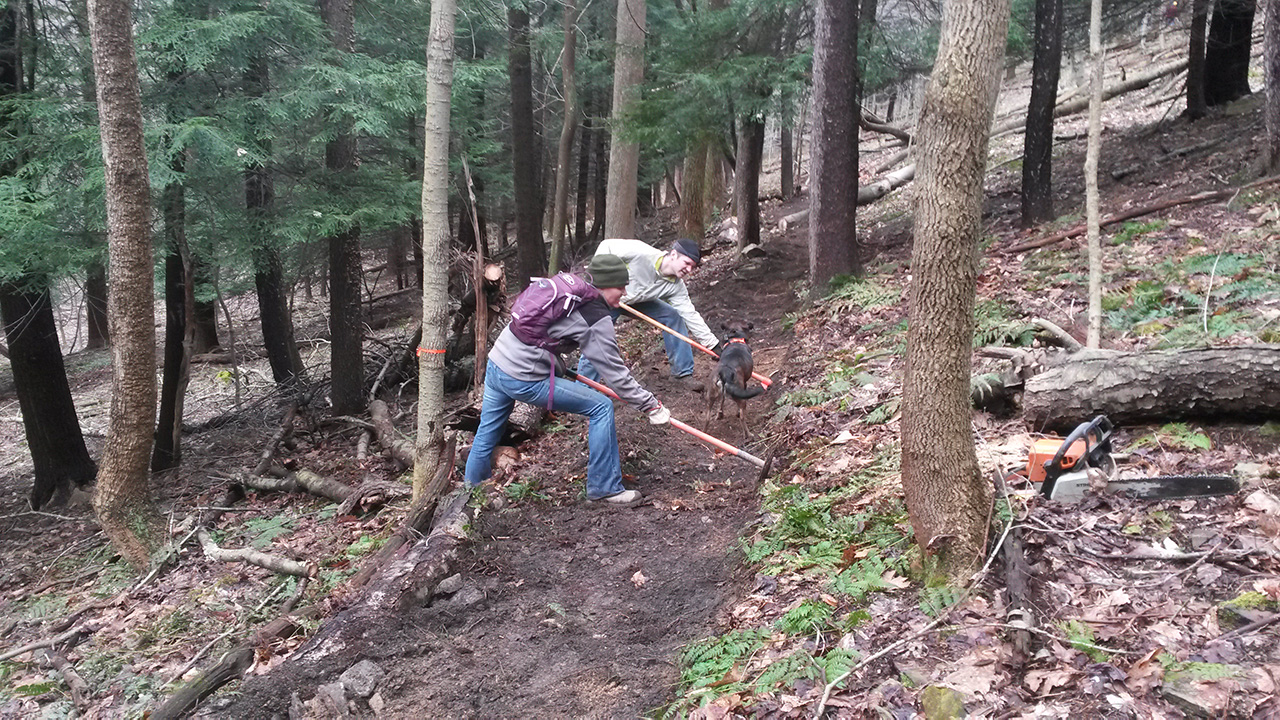 Support Trail Maintenance
To cover costs for tools, fuel, signage, materials for bridges and drainage, and most importantly to match money requirements for grants received to construct trail projects, such as the Quemahoning Reservoir mountain bike trails.
Johnstown Ridgebacks
The Johnstown Ridgebacks are a composite youth mountain bike team open to all middle and high school students in grades 6 – 12 located in Johnstown and the surrounding areas. The team belongs to and competes in the Pennsylvania Interscholastic Cycling League (PICL). PICL is a member of the National Interscholastic Cycling Association (NICA), which governs all state leagues across the nation.  The team is coached/directed by LHORBA Vice President Rich Maher.
Our mission is to use biking as a tool to build strong minds, bodies, character and community for life.
We provide youth riders the opportunity to enhance their cycling skills, engage in a healthy after school activity and ride with peers. Riders have the option to race competitively or mountain bike strictly for adventure. Our season runs from July 1 through the end of October.
Magical things can happen when you get kids and adults on bikes!
For more information, contact Rich Maher at maher713@atlanticbb.net or 814-242-9041, or visit the Johnstown Ridgebacks page on Facebook.