Supporting Causes We Care About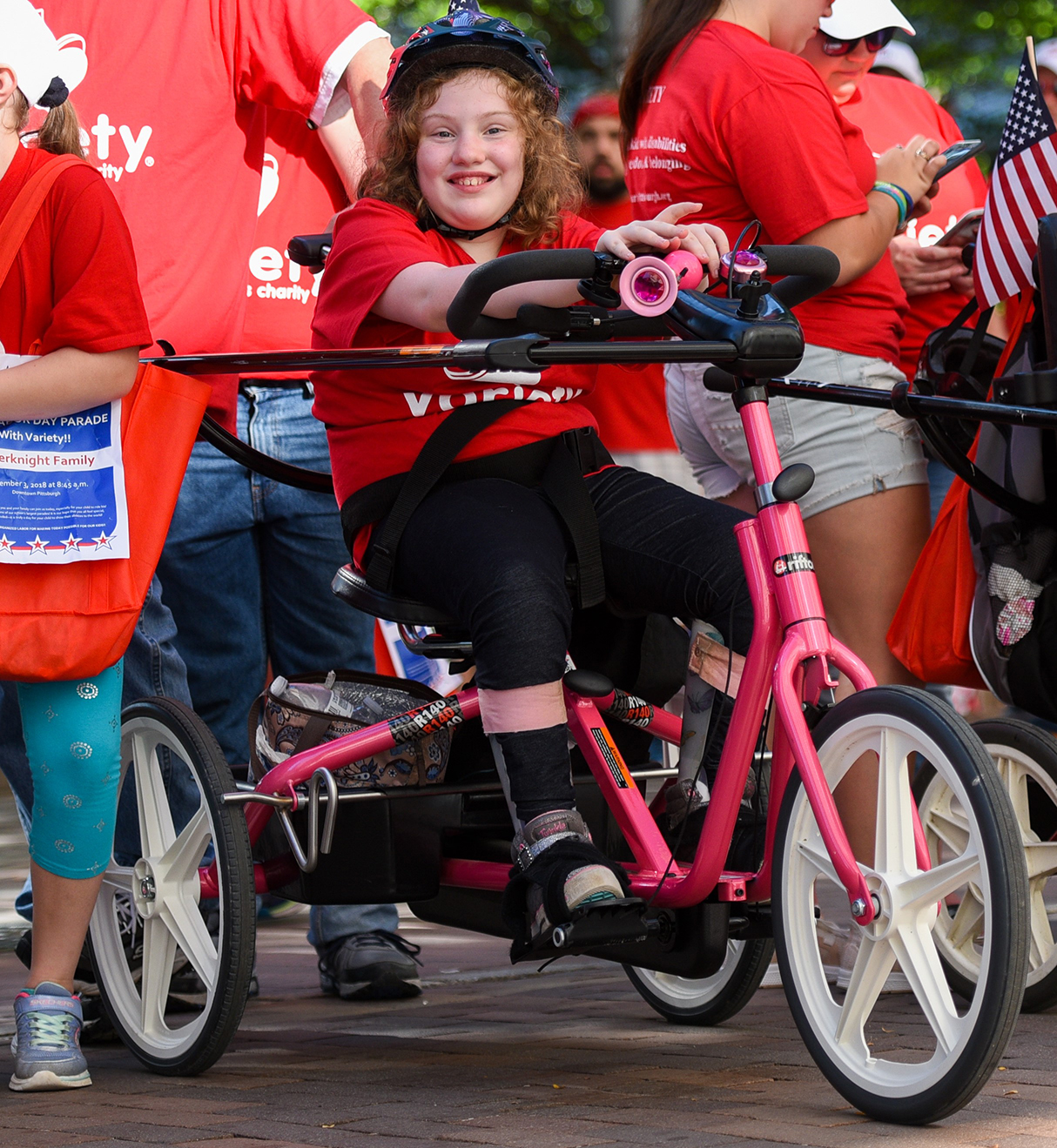 Support the "My Bike" program
Funds raised provide adaptive bicycles for area children with disabilities in conjunction with Variety Children's charity "My Bike" program.
"Faith has been working since age three to try and ride a traditional bike. Faith is unable to balance and is also unable to steer correctly. Faith recently turned 16 and driving a car will not be in her future. However, if she had a bike that she could ride then she would be able to have some independence that teenagers need. We could also bike the trails around our house as a family."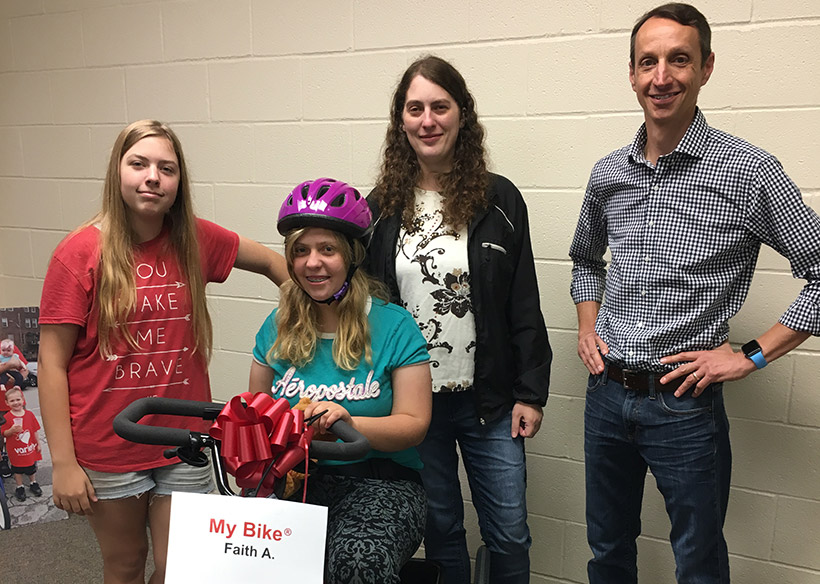 Faith, from Bedford County, received her adaptive bike in October 2019.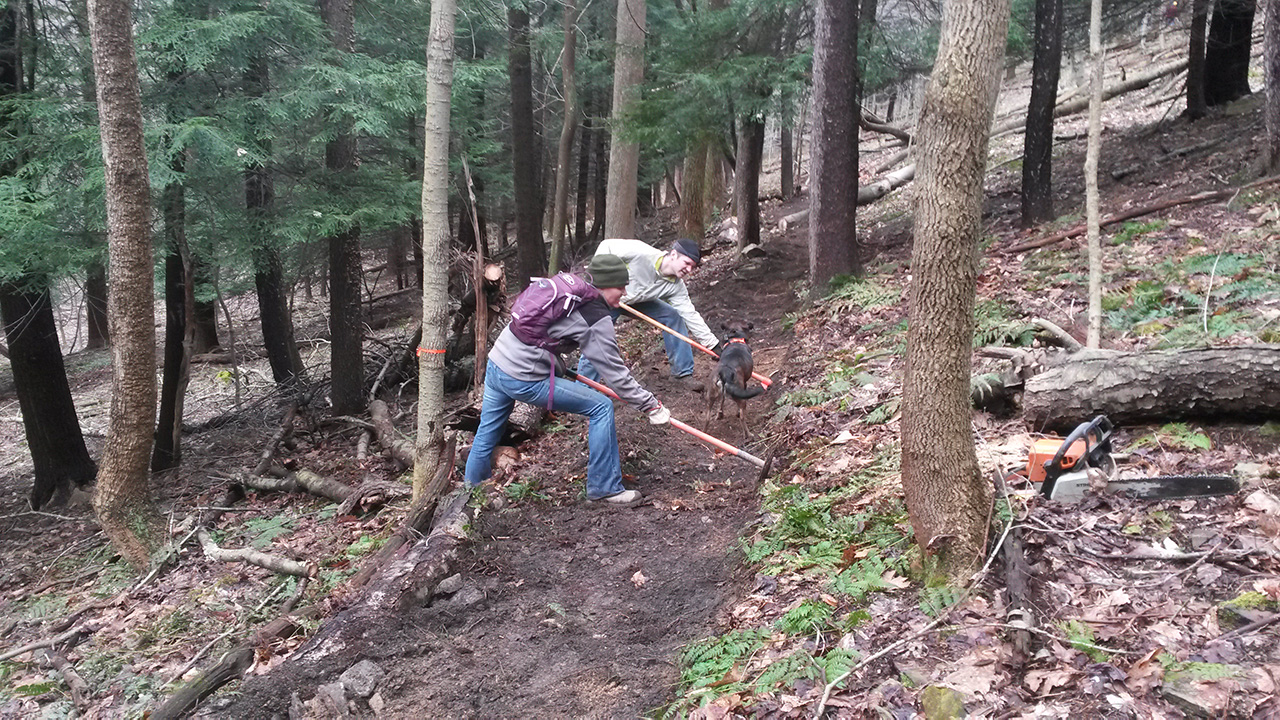 Support Trail Maintenance
To cover costs for tools, fuel, signage, materials for bridges and drainage, and most importantly to match money requirements for grants received to construct trail projects, such as the Quemahoning Reservoir mountain bike trails.