Road Biking
Motivation to just get out there and ride!  LHORBA rides follow many quiet and beautiful roads. We live in some outstanding road-riding terrain.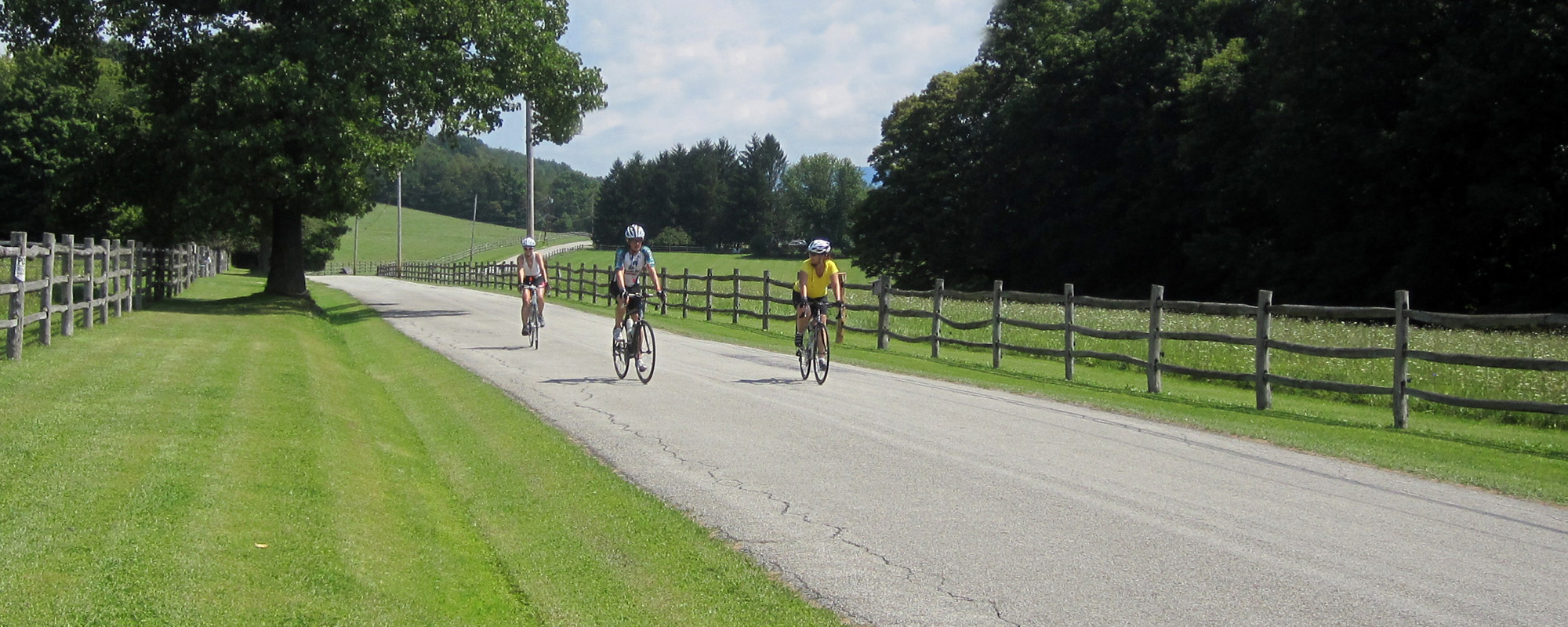 Every Wednesday @ The Que
May–September
Advanced –  30 ish mi. moderate climb ride at a 16+mph pace. Ride leaves at 6:00 
Upper Intermediate (B+) – 25 – 30 mi. range, moderate climbs at a 12 – 15 mph. pace. Ride leaves at 6:00
Intermediate – mid to upper 20 mi. range, moderate climbs at a 10 – 12 mph. pace. Ride leaves at 6:00
Eats and Drinks afterwards at The Fifth Local Eatery & Alehouse, 1424 Scalp Avenue, Johnstown.
*All rides are weather dependent so keep an eye on your email Wednesdays for changes and cancellations.
Additional rides can be found on Strava and Ride with GPS
2023 Schedule
Quemahoning Picnic – Sunday, June 4
th
Blue Knob Picnic – Sunday, July 9
th
Yellow Creek Picnic – Sunday, August 13
th
PORC/LHORBA Ride – Sunday, October 15
Full Calendar
Join the Club!
Outreach. Excitement. Diversity.
Join a group of other bike junkies and raise the fun bar!  LHORBA is a great example of what bike clubs can and should be.  It's full of bike-loving, fun, enthusiastic, happy people wanting to connect with other club members on fun-filled rides.  When you join LHORBA, you become a part of the area's premier cycling organization with access to events, information, and a network of like-minded cylists.
Join